Services
We will alter and adjust any of your clothing.  Most items can be finished in hours or at your convenience.
100% Money Back Guarantee
We strive for 100% satisfaction.  Please contact us for any issues or problems.
Express service for shortening jeans
We can adjust or alter your clothes in hours if needed.
About us
Ella's Alterations Offers:
Back in the 80's, when I was only 8 years old, I was fascinated watching the old singer sewing machines work. The small spindle looks like a wheel up top that is connected with a heavy duty leather belt that runs by a pedal under the machine to make the singer work. Everyday my mother just sit there work on her project until she finished my or my siblings dress.
As soon as my mother gets up in front of the sewing machine, I am there next to her, I put my feet on the pedal and just watch the needle go up and down as I play with the pedal. I made my first sewing project that very same year.
I had my first paying sewing project when I was 13. My neighbor asked me to make their kids blouses and skirts. At that age it made me feel that I am doing a very good job. Later on so as my classmates asked me to make their uniform.
3 decades later I still have my passion on working with garments. I made numerous projects. Costumes, dresses for my daughter, my husband's costume remote caddy, curtains, sofa covers to pot holders you name it.
Like driving everyone should learn how to sew. Start doing it manually then eventually moving on an electric sewing machine. At one point in life somebody will loose a button or have to cut and hem pants.
Company policy
We strive for complete satisfaction. If you are not satisfied with anything please let us know right away so we can correct the problem.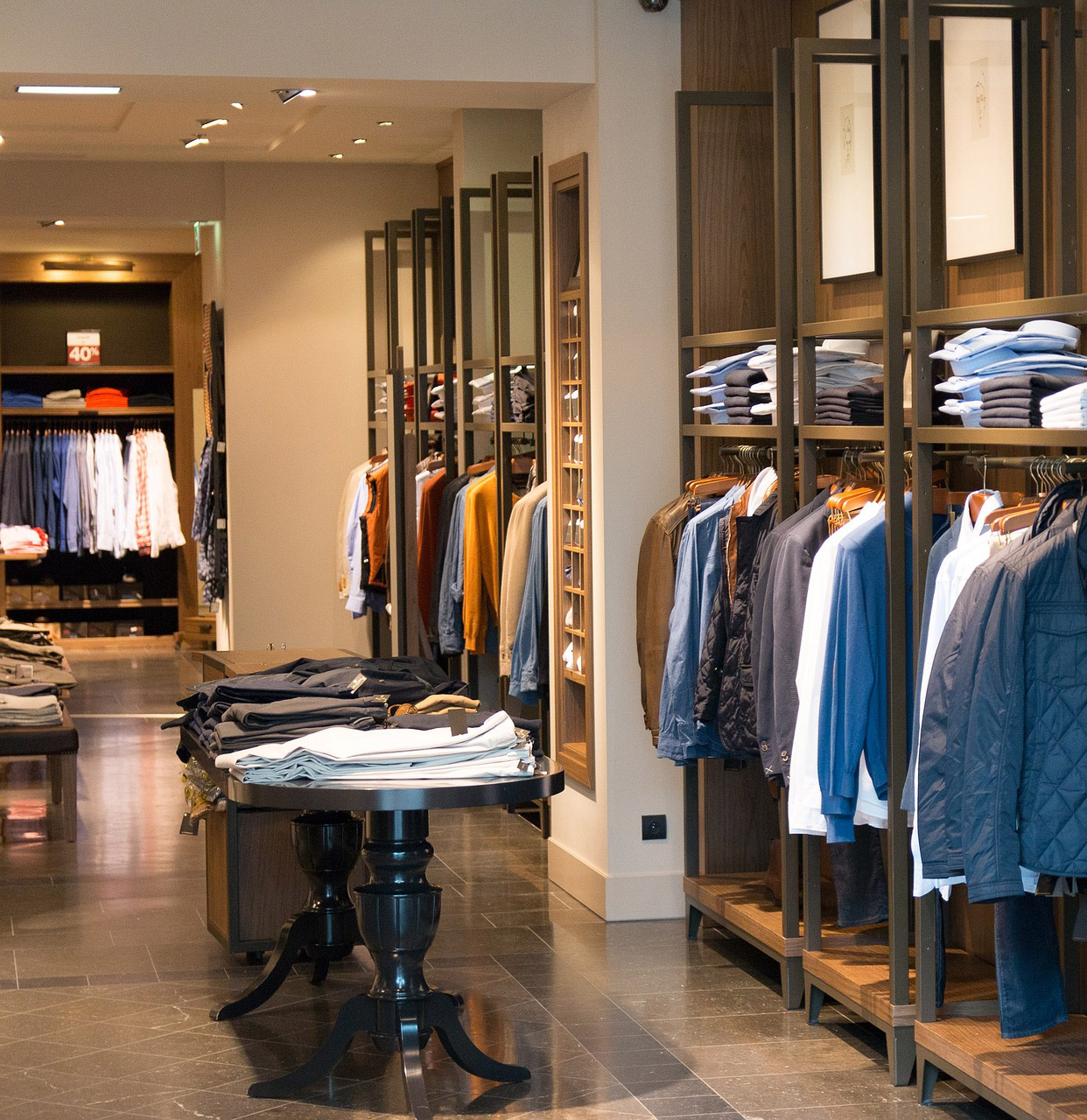 Testimonials
Amanda Saylor
October 22, 2020.
So happy I found Ella's! She was extremely kind and professional. Needed some last minute alterations for my daughters flower girl dress and Ella was accommodating and completed the work even sooner than expected. Very affordable as well. I would definitely recommend!
Joseph Cooksey
October 21, 2020.
Within two days, she was able to hem my pants and alter a long sleeve button up shirt. They both fit perfectly. Super friendly with very reasonable prices. I highly recommend.
Marquita Wilcox
October 15, 2020.
First time customer and I will be back and spread the word. Ella was friendly and helpful. She did an amazing job for a great price and was done ahead of schedule. Thank you again
Patricia Anderson
October 11, 2020.
Ella is very nice and does great work.
Justina Greenhaw
September 30, 2020.
I was in a week time crunch to have my bridesmaids dress altered, and this woman was done with the alterations within a week!! She did everything I asked and more! I love my dress soo much now!!!
Teresa Sallet
September 13, 2020.
Very knowledgeable, makes you feel at ease and listens to your requests.
Clarence Reinke
September 11, 2020.
Ella is an excellent seamstress and very reasonable. She will complete the alterations quickly if necessary otherwise she completes the job in about 5-7 days! The suit I had altered, I couldn't tell the difference between the old sticking and the new. It was flawless. Give her a call!
Eduardo Schlageter
September 10, 2020.
Great service, wonderful job, 5 stars recommended highly
Gail Newman
September 2, 2020.
I highly recommend Ella! She's very friendly & professional. My daughter & I took in gowns for her to alter for my other daughter's wedding. She completed the job early & actually charged us less than she had quoted! I will definately be bringing in any other alterations work to her in the future.
I'd like to say thank u so much for my amazing dress u made me a fixings my purse for me all so beautiful. God bless u an your great business.
Ella was very kind and she had my suit pants hemmed and ready for pick up three days early. Well done Ella and great workmanship. I will certainly be back. Johnny Hartman.
Absolutely fantastic service. I have her tailor all of my shirts and she does a great job every time. She's quick, professional, reasonably priced, super easy to deal with, and accommodating.
Best experience ever, had my dress cut and hemmed and it was absolutely beautiful. Extremely affordable and very professional. I highly recommend Ella's alterations to all my family and friends. Outstanding job!
Just needed some dress pants hemmed, but they turned out beautifully and she worked very quickly! I would highly recommend Ella's Alterations to anyone needing work done. She is a wonderful seamstress!
Hem Dress Pants
$14.99 and Up (Depends on Type of Alterations)
Shortening services
Lengthening services
Let out services
Resize
Repair
Clothing restoration
Hem Dress
$24.99 and Up (Depends on Type of Alterations)
Shortening services
Lengthening services
Let out services
Resize
Repair
Clothing restoration
Cutting-out
Hem Dress with Layers
$39.99 and Up (Depends on Type of Alterations and Number of Layers)
Shortening services
Lengthening services
Let out services
Resize
Repair
Body measurements
Clothing restoration
Cutting-out
Our blog
Company news and advices to our customers
Our partners
Our regular customers